We Service the following areas: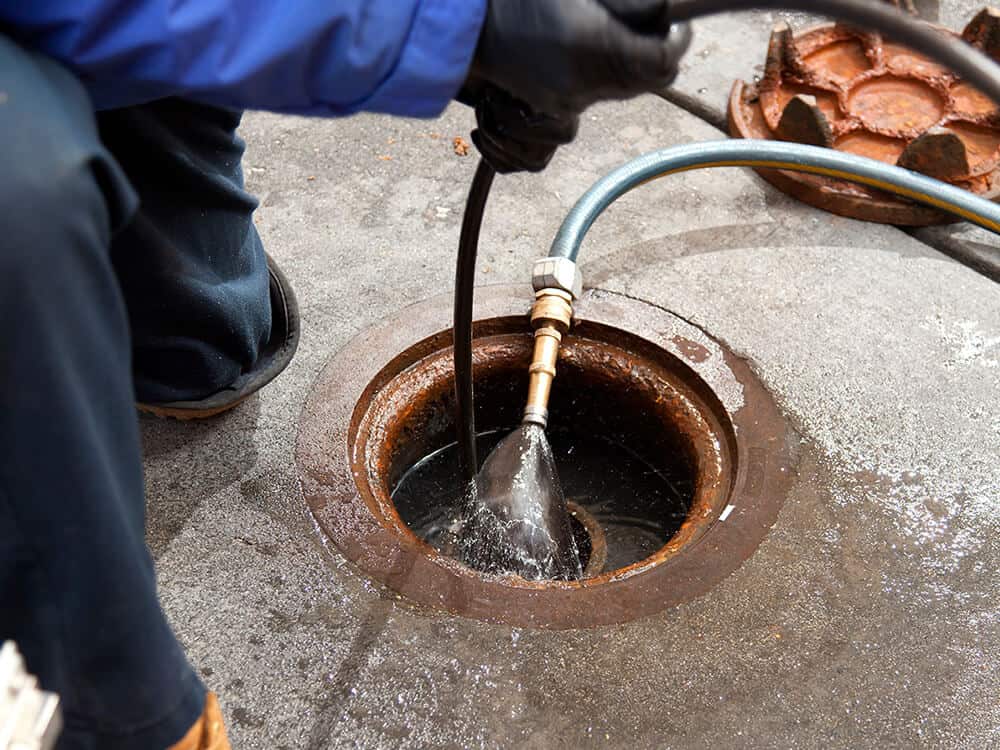 Valley Sewer & Drain Cleaning
We've used Valley Sewer & Drain on a number of occasions, a couple of them being emergency situations. Every time, they were very responsive and able to get to us the same day if need be. They even went so far as to re-arrange their schedule so that our situation could be prioritized given the severity. They have consistently provided excellent service and solved the problem every time despite everything, including poor weather conditions. I would highly recommend them to anyone, particularly when dealing with major problems like sewer main connections like we had. This company has proven to me that it can handle the worst of major plumbing failures and can help provide both short term and long term solutions that work. Definitely a 5 star level of service.
We have used the services of Valley Sewer & Drain Cleaning a few times and they have always arrived in a timely manner and kept the work areas clean and their pricing was very fair.
Great Service - Same day appointment (2 hour window), technician called when he was on the way. Servicemen were courteous, fast and efficient. Highly recommended.
Caroline BUCQUET
2022-03-21
We have our kitchen sink unclogged today by Valley Sewer and Drain. Happy with the service. The staff really work hard to unclog the drain. Didn't give up. He explained to us the problem as he worked. Very professional. This is the 4th time I used Valley. Highly recommended.
Keith & Heather Rolandelli
2022-01-27
Ali is a class act! I originally called for a slow drainage issue which we thought was inside the house. Ali did not charge for the visit as it turned out to be a septic issue. That says it all!! They are good business people and the kind of people you want to deal with!! Ali returned the following week after coordinating with the septic contractor to do some investigating. They water jetted an outside septic pipe and also ran a fiber optic camera into the pipe to see where the problem was coming from. They were on time, communication was great through the entire process and they were reasonably priced. I'd highly recommend Ali & crew at Valley Sewer!!