We Service the following areas: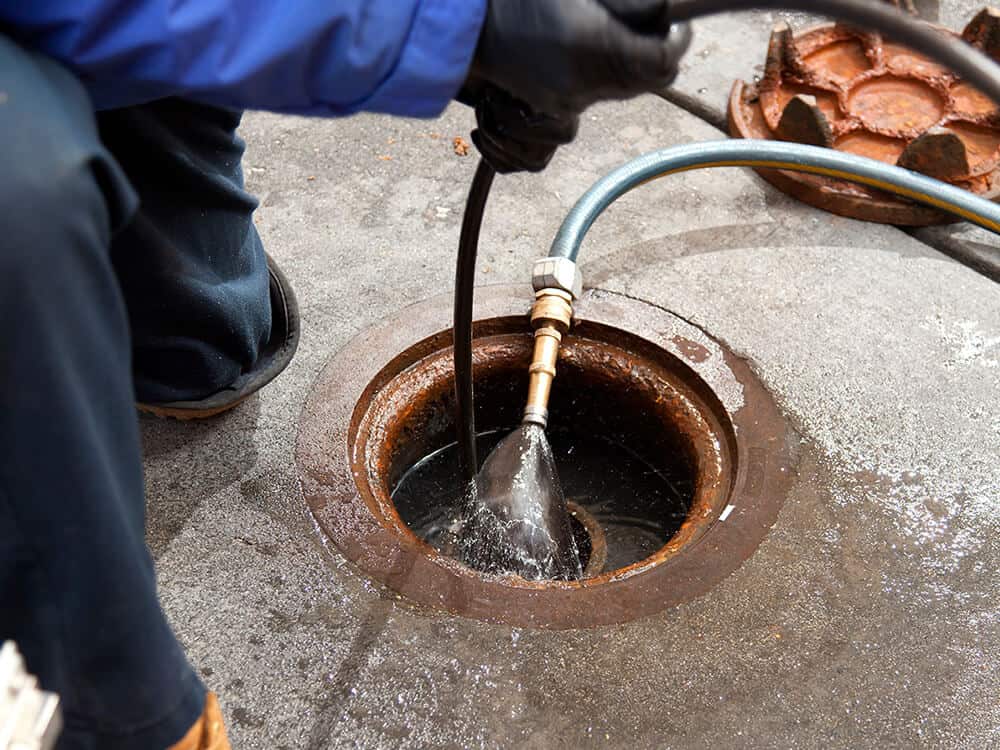 Valley Sewer & Drain Cleaning
Steven Torrenti
2023-08-19
Total pros with great communication and quick response. 10yr + customer. Highly recommend.
Chris was very nice and knowledgeable Thank you!
Joseph Zazzera
2023-08-10
A crew of two guys, including the owner Ali came out for my clogged slop sink/and main drain pipe. They arrived the morning after I called, they were on time and did fantastic and clean job. Reasonable price. I can't thank them enough. Owner is a really nice conversational guy! And most importantly, I don't think I've ever seen my basement sink drain this fast!
Antonino Inchiappa
2023-08-06
Ali was the best in an emergency and the price for a late night call on Saturday was the most reasonable thing that happened in this crazy situation. Thank you Ali for you great customer service and your fast response!
Nicole Carroll
2023-08-04
Speedy on a Friday late afternoon. From calling their office to finish clearing out our mainline took a little over a hour. They were professional too. 10 out of 10 would recommend.
Came with a good reference and will highly recommend their services!
Irina Kuznetsov
2023-08-02
Al exceptionally professional and knowledgeable. He is honest, prompt, respectful and in general a very nice person to deal with. I used Valley Sewer and drain inc. several times since 2011, and they have always been able to fix the problems even after other plumbers were helpless. I highly recommend this company