What Our Customers Have To Say
Valley Sewer & Drain Cleaning
We've used Valley Sewer & Drain on a number of occasions, a couple of them being emergency situations. Every time, they were very responsive and able to get to us the same day if need be. They even went so far as to re-arrange their schedule so that our situation could be prioritized given the severity. They have consistently provided excellent service and solved the problem every time despite everything, including poor weather conditions. I would highly recommend them to anyone, particularly when dealing with major problems like sewer main connections like we had. This company has proven to me that it can handle the worst of major plumbing failures and can help provide both short term and long term solutions that work. Definitely a 5 star level of service.
We have used the services of Valley Sewer & Drain Cleaning a few times and they have always arrived in a timely manner and kept the work areas clean and their pricing was very fair.
Great Service - Same day appointment (2 hour window), technician called when he was on the way. Servicemen were courteous, fast and efficient. Highly recommended.
Caroline BUCQUET
2022-03-21
We have our kitchen sink unclogged today by Valley Sewer and Drain. Happy with the service. The staff really work hard to unclog the drain. Didn't give up. He explained to us the problem as he worked. Very professional. This is the 4th time I used Valley. Highly recommended.
Keith & Heather Rolandelli
2022-01-27
Ali is a class act! I originally called for a slow drainage issue which we thought was inside the house. Ali did not charge for the visit as it turned out to be a septic issue. That says it all!! They are good business people and the kind of people you want to deal with!! Ali returned the following week after coordinating with the septic contractor to do some investigating. They water jetted an outside septic pipe and also ran a fiber optic camera into the pipe to see where the problem was coming from. They were on time, communication was great through the entire process and they were reasonably priced. I'd highly recommend Ali & crew at Valley Sewer!!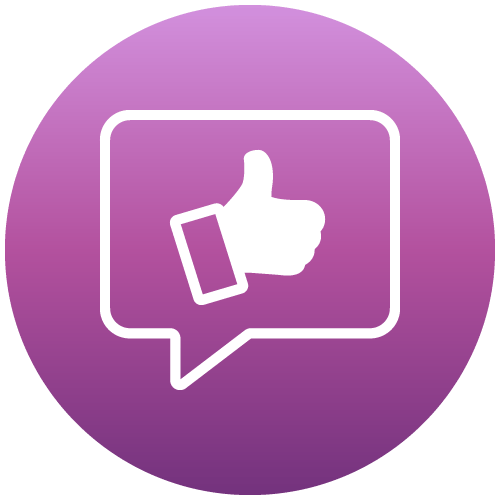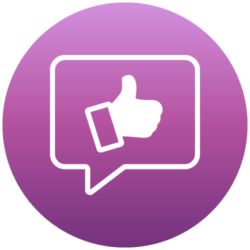 Kimberly
Service was exceptional, very professional.
3/15/2021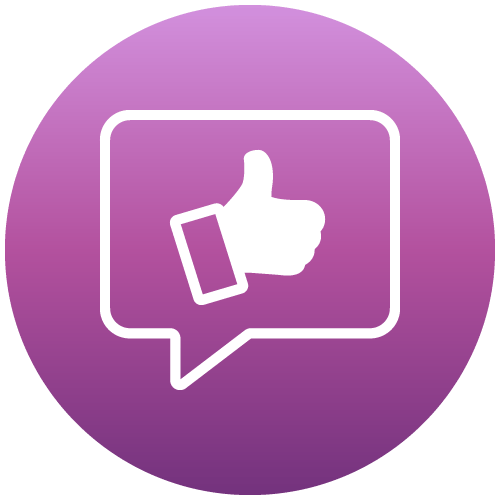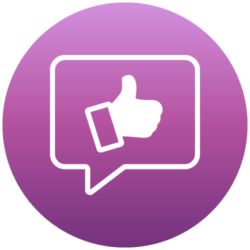 Joanne R
Great customer service, extremely pleasant and knowledgeable staff.
3/11/2021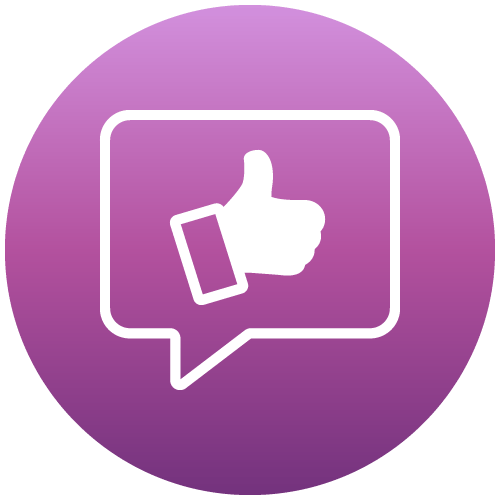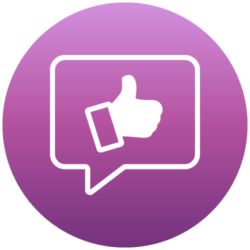 Lori M
Great service. Kept me posted of any delays in time to arrive. Explained everything clearly
3/8/2021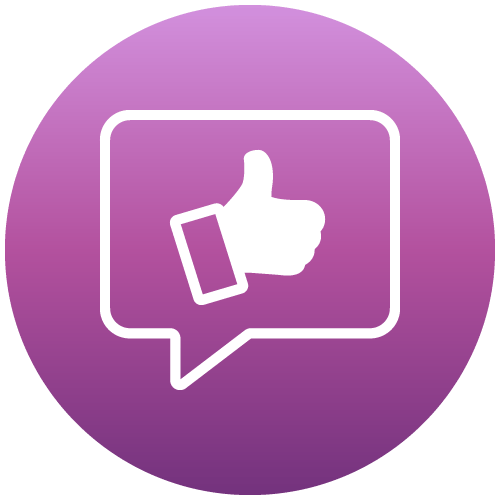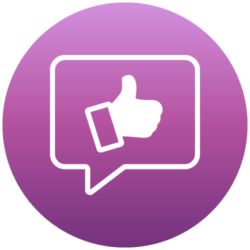 Lilo K
Fast, efficient and clean service
3/3/2021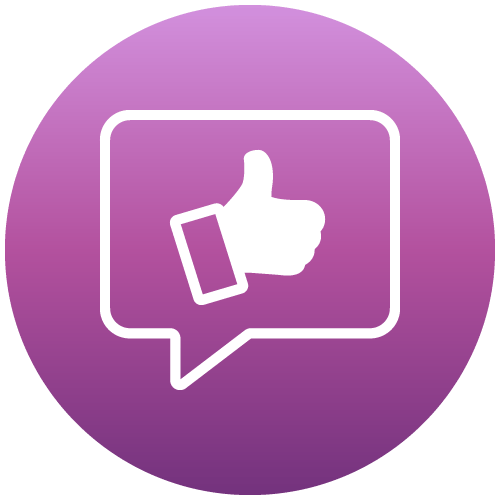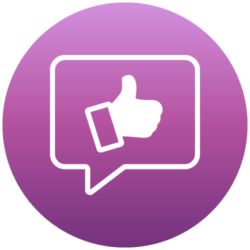 Sal M
Outstanding service.
3/1/2021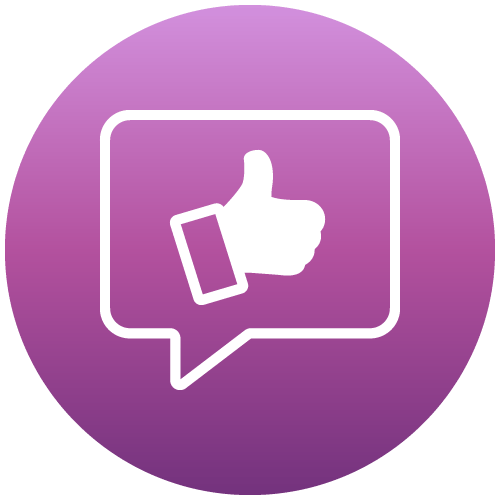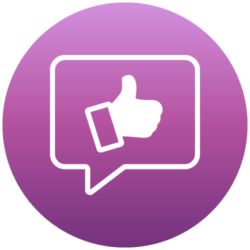 Peter T
I contacted them on the recommendation of a plumber who could not do job. They came out the next day as promised and got the drain clear. Their technician was very thorough, knew what he was doing, and explained the issue and what he was doing to fix it. He cleaned up spotless though I told him he did not need to. I was very satisfied and it was well worth the money. Highly recommended. Thanks VS&D!
3/1/2021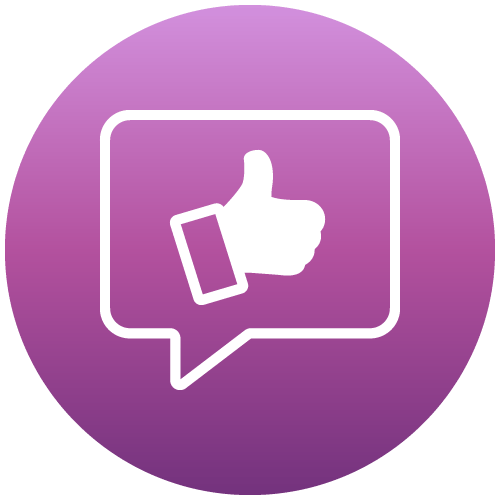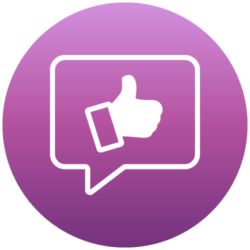 Joe Z
Your plumber was friendly, efficient, and very knowledgeable. Both he, and the work performed were excellent.
2/26/2021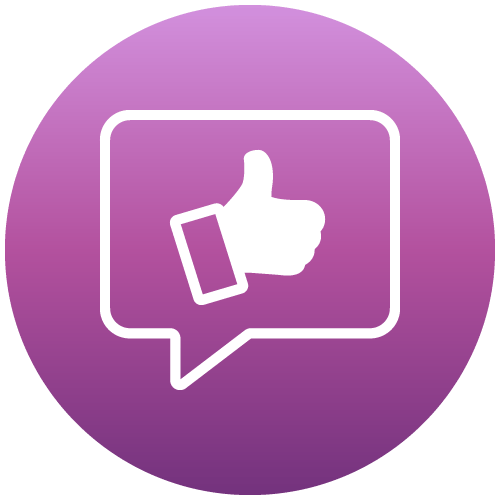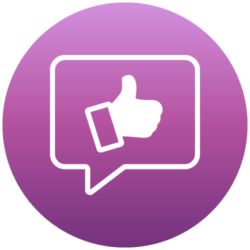 Monica B
Tom was very knowledgeable and gracious. Found the source of the problem immediately and rectified it.
2/18/2021
REPLY FROM THE BUSINESS
Monica, thank you so much for taking the time to post your review. We're so glad that you're happy and that Tom was able to get it done.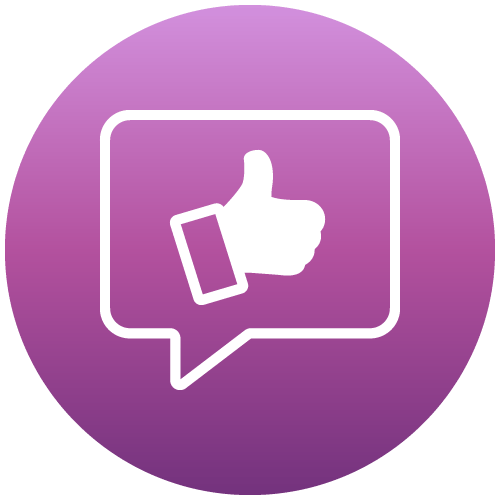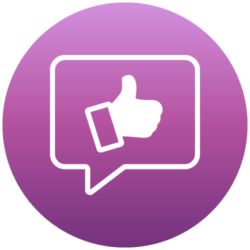 Orrin
Knowledgable and quick.
2/10/2021
REPLY FROM THE BUSINESS
Thank you Orrin! We appreciate your feedback.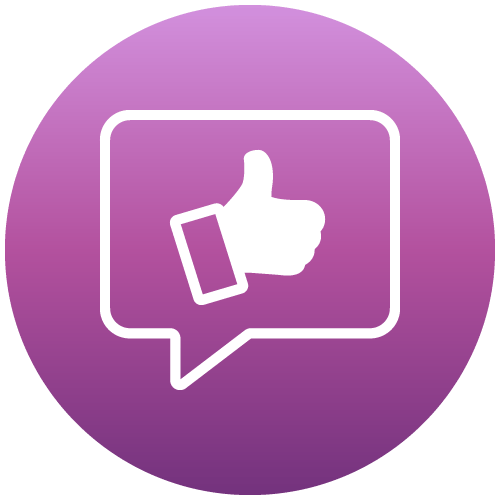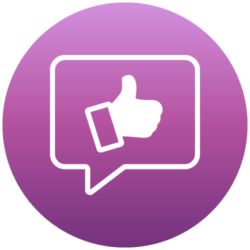 Hana F
Tom was great. Answered my million questions and our kitchen sink is working better than ever!
2/7/2021
REPLY FROM THE BUSINESS
Thank you. Glad to hear it's working so well. Thank you for taking the time to post your feedback.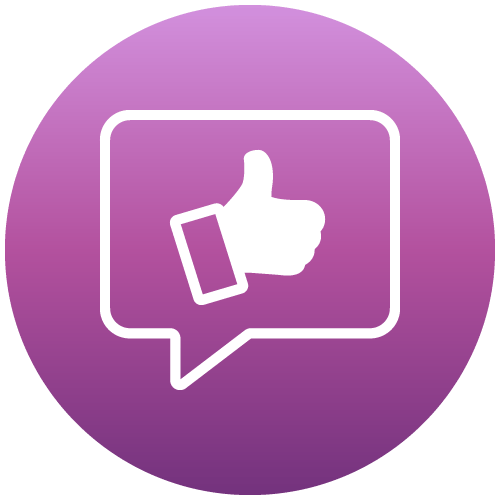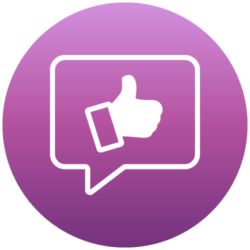 Amy C
Ollie was great and came right out when we had an emergency! He was able to clear the roots causing the sewage back up quickly. I highly recommend him, very prompt and the price was very fair! He did not take advantage of an emergency on weekend! Thank you Ollie.. good to know there are honest people!
2/7/2021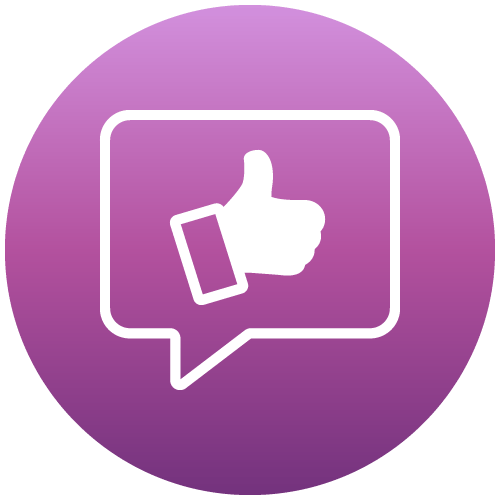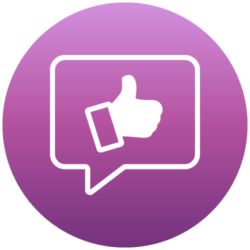 Russ K
I needed emergency sewer service but due to scheduling back ups resulting from heavy snow I could not locate a service to come out on an emergency basis. I was referred to Valley by a local plumbing contractor and initially Valley also declined due to workload. However, Sarah at Valley called me back and made an exception to address my situation. The 2 gentlemen arrived within an hour and proceeded to snake out my main sewer drain ( 130 feet ) in short order. The cost was very reasonable, the work done in a highly professional and clean manner and at this point the drains are working normally. I would highly recommend Valley Sewer and Drain for prompt, professional and courteous service at a reasonable cost. Totally satisfied!
2/6/2021
REPLY FROM THE BUSINESS
Russ, thank you. We're so glad we could help.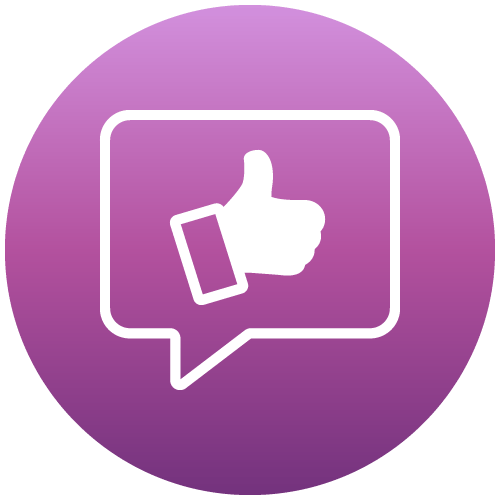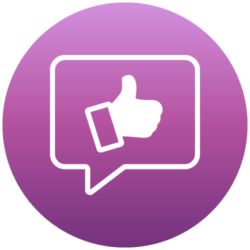 Andrew D
Great job, service technician was friendly, professional and helpful. Cleaned up after completing his work and explained what he did before doing it.
1/22/2021
REPLY FROM THE BUSINESS
Andrew, Thank you. We appreciate the positive feedback.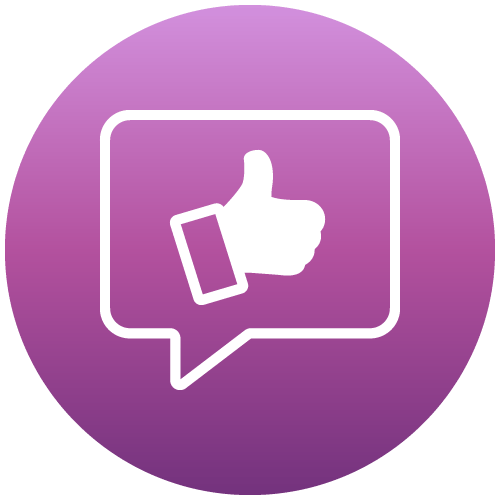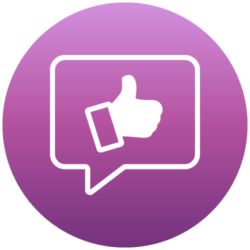 D P
excellent job fixing two major sewer line blocks. came within a couple hours for emergency situation.
1/14/2021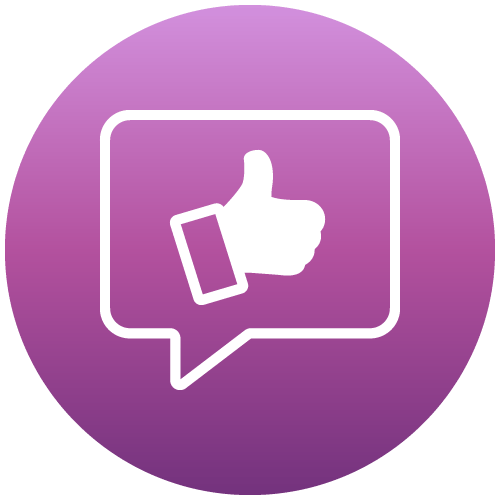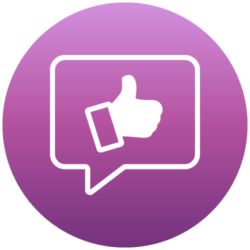 Gladys Ruz B
Thomas, was very professional and hard working, he was able to solve the clogged main sewer line and push through with the camera, he found a screwdriver that was blocking the line. I was thankful that he took his time and was able to solve the issue! Praying this is what was causing the line to backup! This is the second time in 4 months that Valley has been over my home since I have had an issue with the main line!
1/11/2021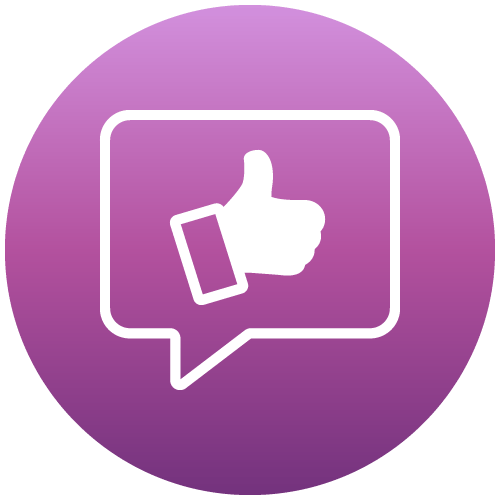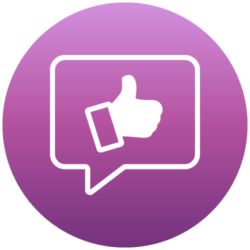 Gary F
Tom and Julian were very professional and did a great job on the piping. Did a thorough clean-up afterwards, too. Communication between the office and myself also greatly appreciated. Company is highly recommended.
1/6/2021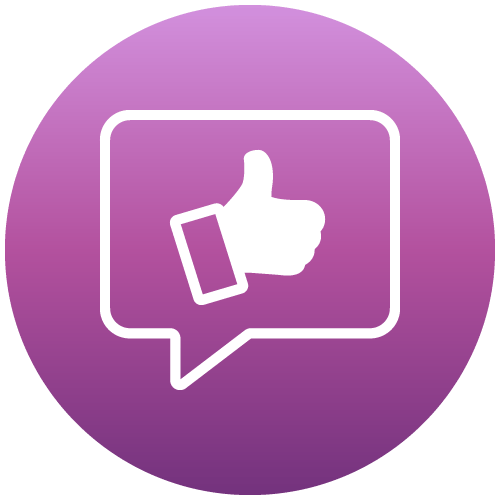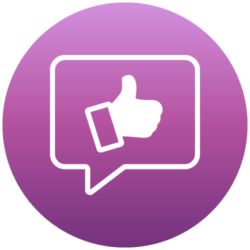 MS
Very nice and professional. Found and resolved our issue quickly.
12/18/2020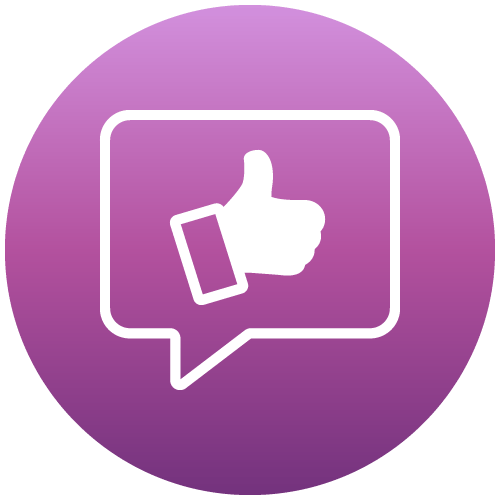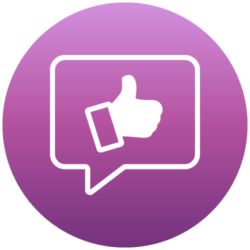 Basant K
The 2 gentlemen that came to the house Tom and Julian were polite, friendly, and got the job done in a matter of minutes. They are excellent employees that represent the company and Tom is also very funny.
12/16/2020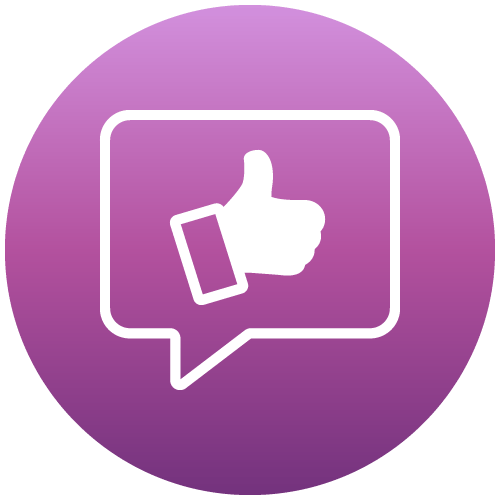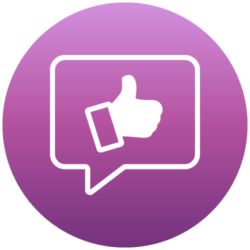 Anas K
Outstanding and prompt service. Would highly recommend without hesitation.
12/14/2020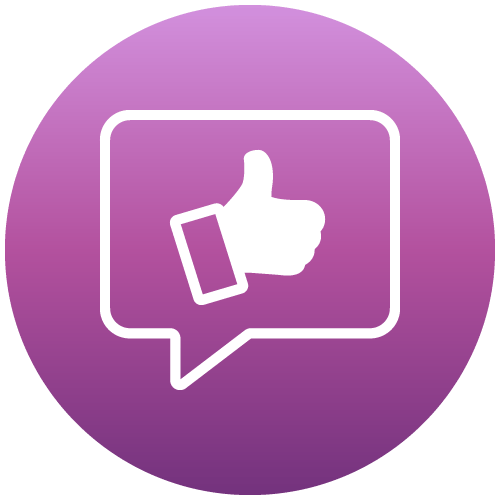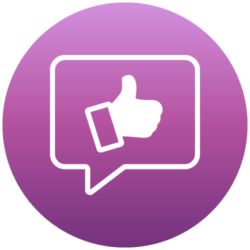 Lynda B
Thank you to Tom for fixing our drain issue. He is knowledgeable, quick & kind.
12/8/2020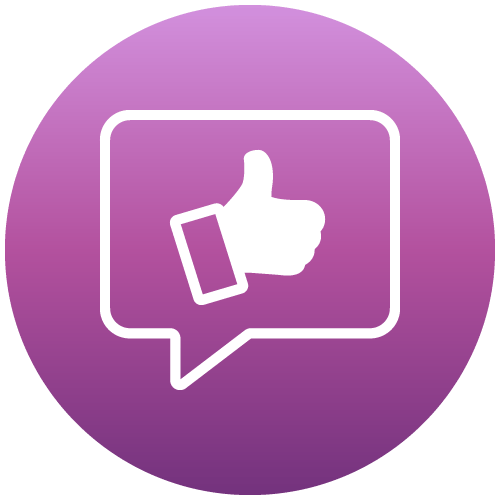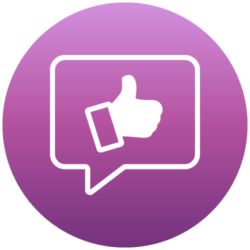 Khalil A
Al is the best around !! . I had my main sewer clogged and overflowing into my basement he came out and within 30mins he came out got it cleared and got me goin .
12/4/2020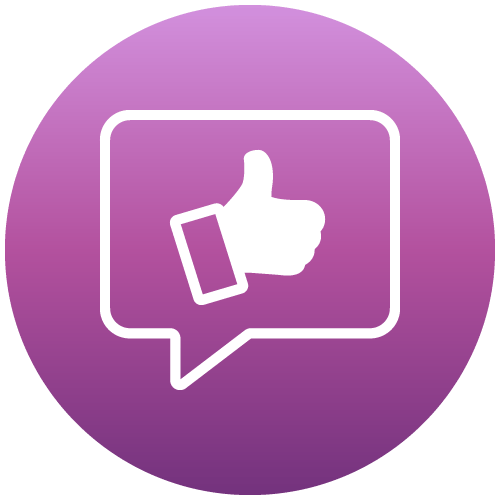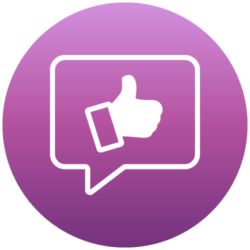 L K
Excellent service. Very prompt and professional. Thank you
12/3/2020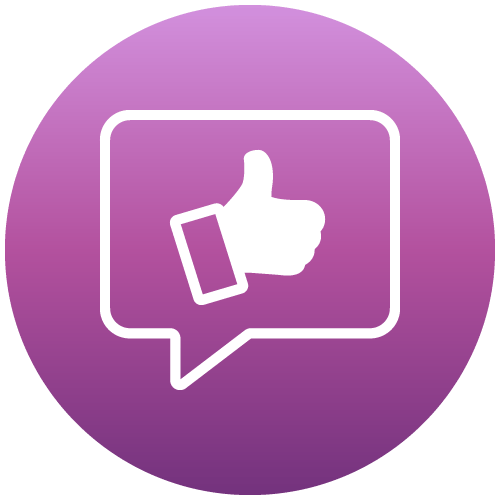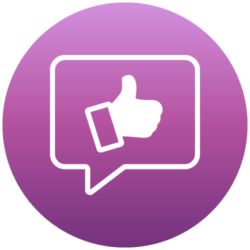 Barbara C
Tom was very nice and hard working and fixed our problem.
12/3/2020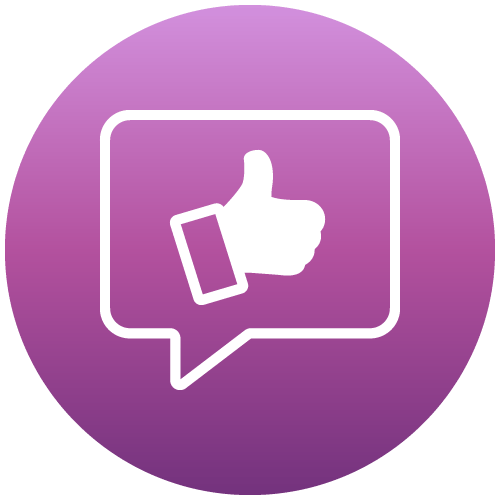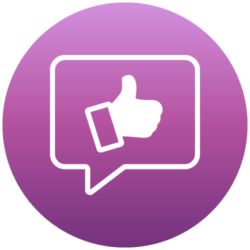 Henry H
The company responded to our emergency within hours after we called and resolved our issue in a very short time. The technicians were very professional, courteous, friendly and knowledgeable. I will fully recommend Valley Sewer and Drain to any of my friends in the future.
12/1/2020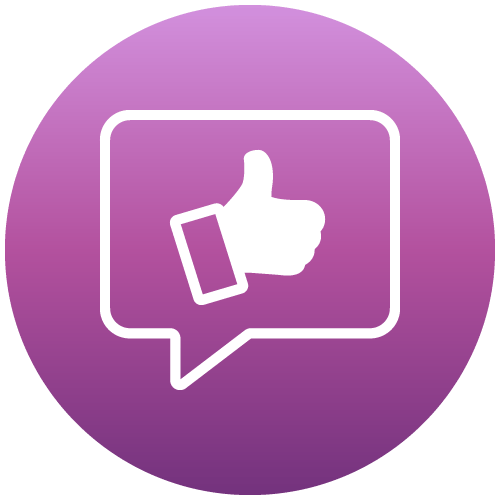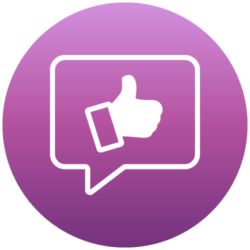 Karl H
Tom and Julian were just here and saved us after our tub and toilet overflowed. Right on time, totally professional efficient and courteous. Plus they really like our dog, which speaks volumes to us. They get our highest recommendation and are thanks. Have a great holiday! The Herman's.
11/19/2020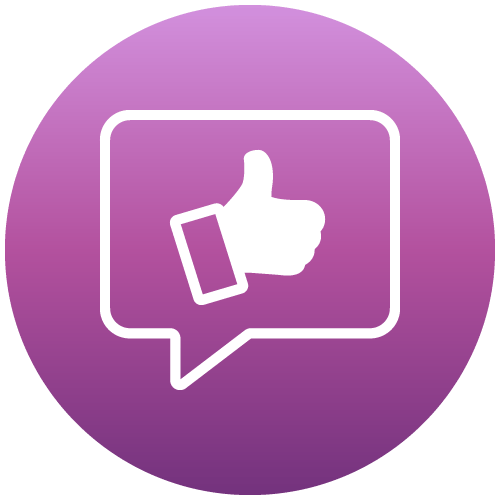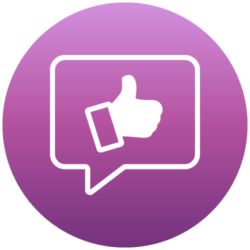 Bob G
Fast, honest and reliable!
11/17/2020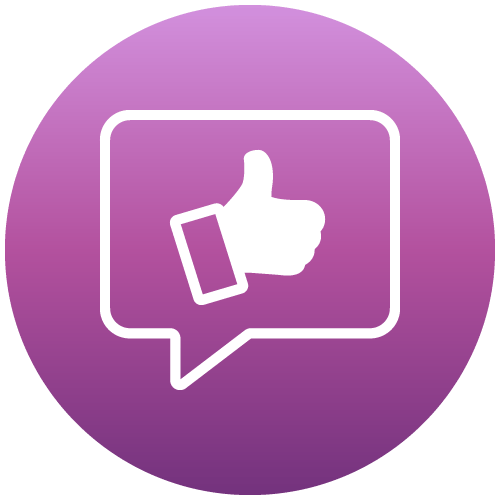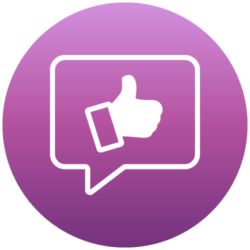 Matt C
Very Quick and Timely. Came out the same day, on a Saturday no less. Nice and Easy from phone call to finish! Thank you
11/14/2020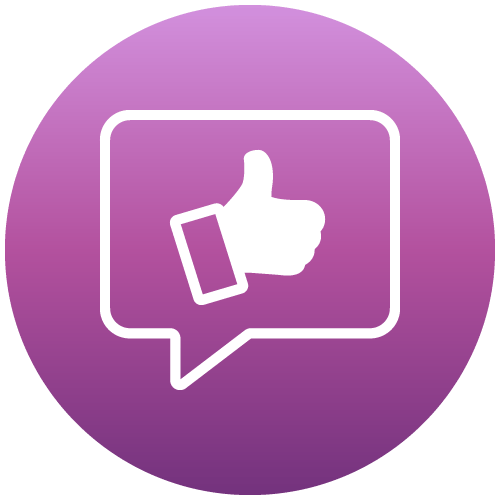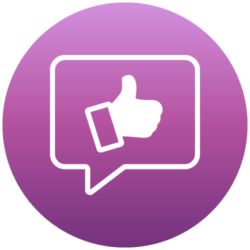 Philip D
Came on time. Resolved the problem in under an hour
11/14/2020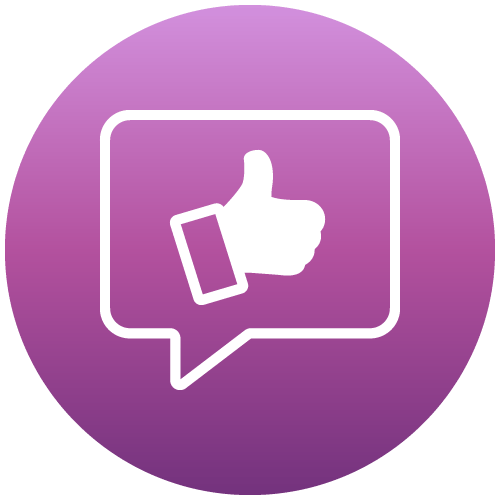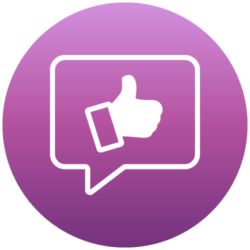 Janelle L
Valley was the 2nd plumbing company we had out after the 1st one came, on two separate occasions, and still did not resolve the issue. Plus many others that we called simply didn't have the equipment necessary to do the job. Tom was unbelievably polite, courteous and professional from the moment I opened the door. He arrived exactly on time, called when he was on the way, and he also knew his stuff. Our price was very fair in comparison to what we paid the last plumber. I could hear Tom make a phone call before he left asking what he should charge us, and I heard the other person through the phone saying not to charge us for this or that, because those things were not our fault. We are confident the issue is fixed now, but if we ever need help again, Valley Sewer and Drain will be our first call.
11/5/2020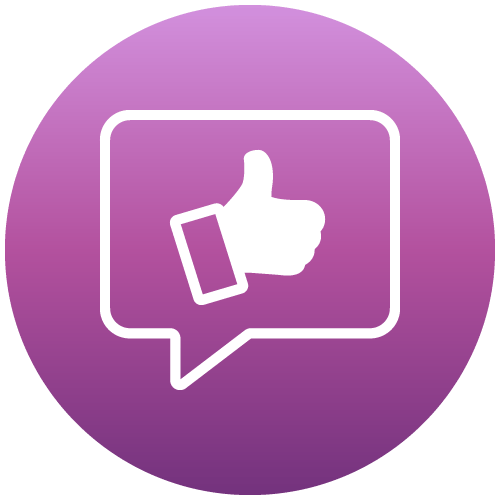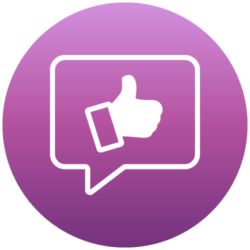 Sergio
Great Service! They were able to come out on the same day I call. The Tech who came on site was very friendly. A really nice guy. He cleared my clogged line quickly. He was in and out in less 30 minutes. They left me some business cards which I will definitely hand out to friends in need of their services but they were out of magnets…I'll get that next time 🙂
10/30/2020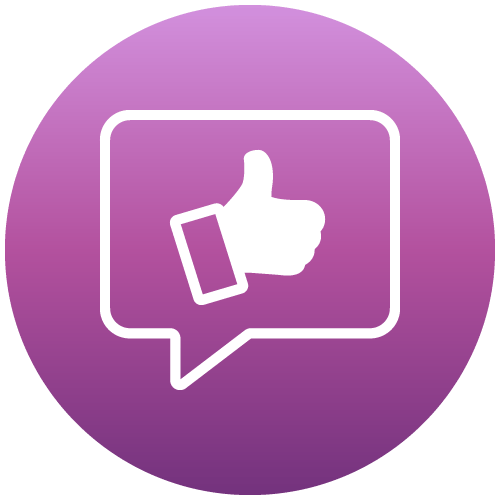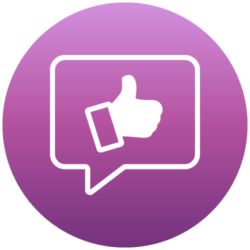 Alice G
Prompt, courteous, competent service
10/18/2020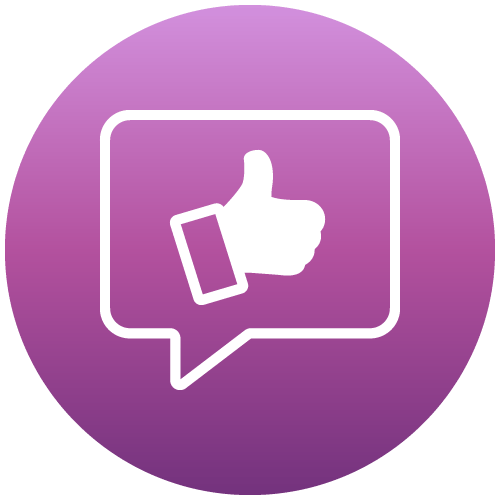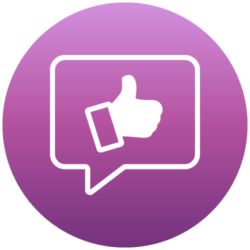 Jennifer
the men who cleared our drains were extremely professional and nice. Would use and recommend to everyone!
10/7/2020
REPLY FROM THE BUSINESS
Thank you Jennifer. We're so glad you're happy and appreciate the review.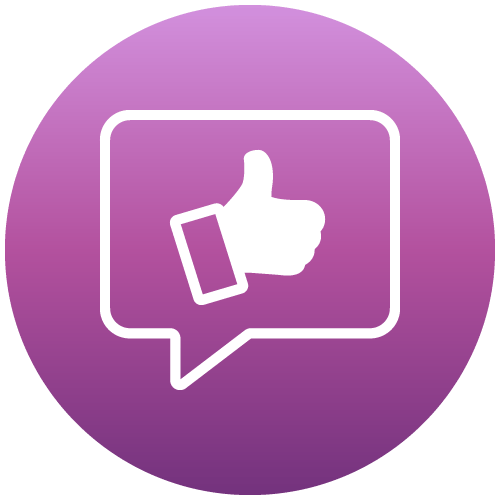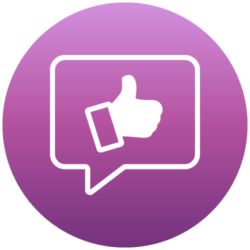 Joe
Tom was very courteous, answered our questions and cleaned up when he finished.
9/24/2020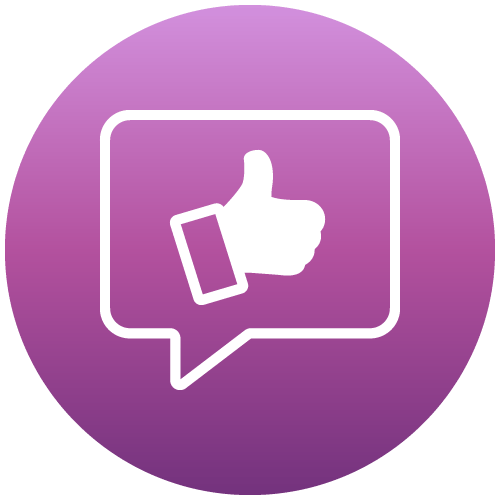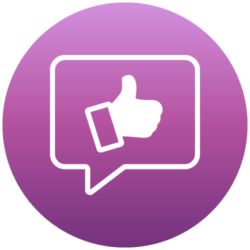 Ashley B
Very Quick, Very Efficient, overall Pleasant Experience. We will definitely use them in the future.
9/18/2020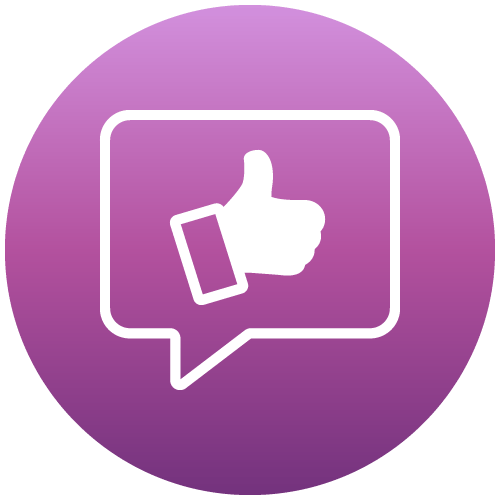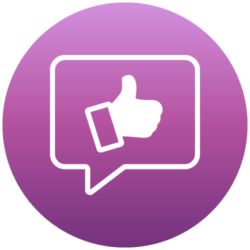 Felicia
Tom tufaro was amazing. Polite, clean, masked and professional. He left the job cleaner than when he got here.
9/16/2020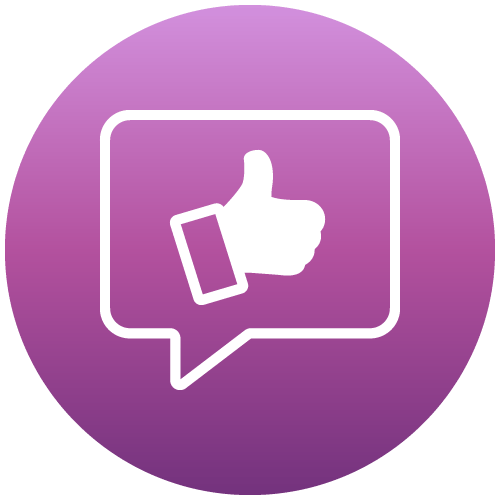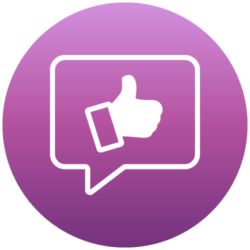 Michael S
Valley Sewer and Drain we're professional, fast, and very efficient. Entire process for the seamless and Al and his team made the project a slam dunk. My wife and I will be singing high praise to Alan his team for the foreseeable future.
9/15/2020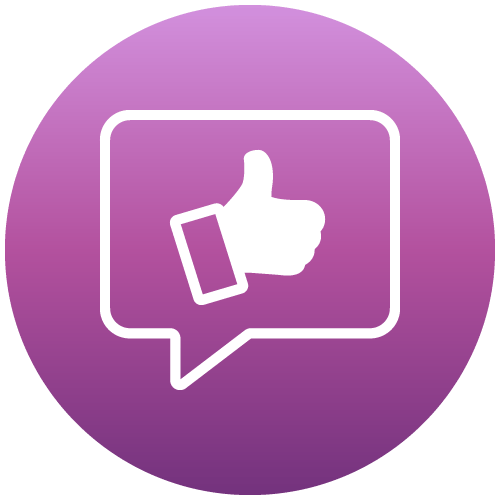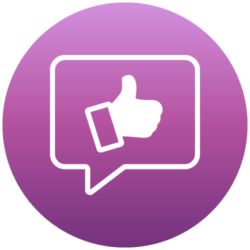 Katie S
After spending hours trying to clear our clogged drain ourselves, we finally reached out for help. These guys showed up first thing the next morning and fixed the problem much faster than I expected. They were very courteous and professional. Hopefully I don't need their services again for a long time, but if I do, I will absolutely call them again!
8/26/2020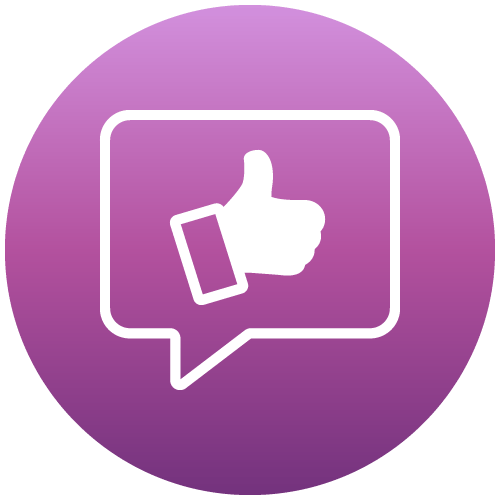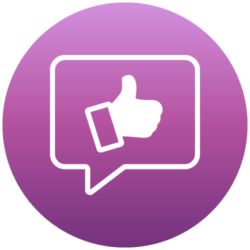 NJBIKER
Exceptional service and responsive on urgent requests
8/13/2020