Sewer Line Cleaning in Northern New Jersey
Are you in need of sewer cleaning services in Northern New Jersey? Then you've come to the right place. At Valley Sewer & Drain, our sewer cleaning professionals are equipped to get your sewer lines and drains cleaned and cleared out, no matter how debris-ridden or clogged they happen to be.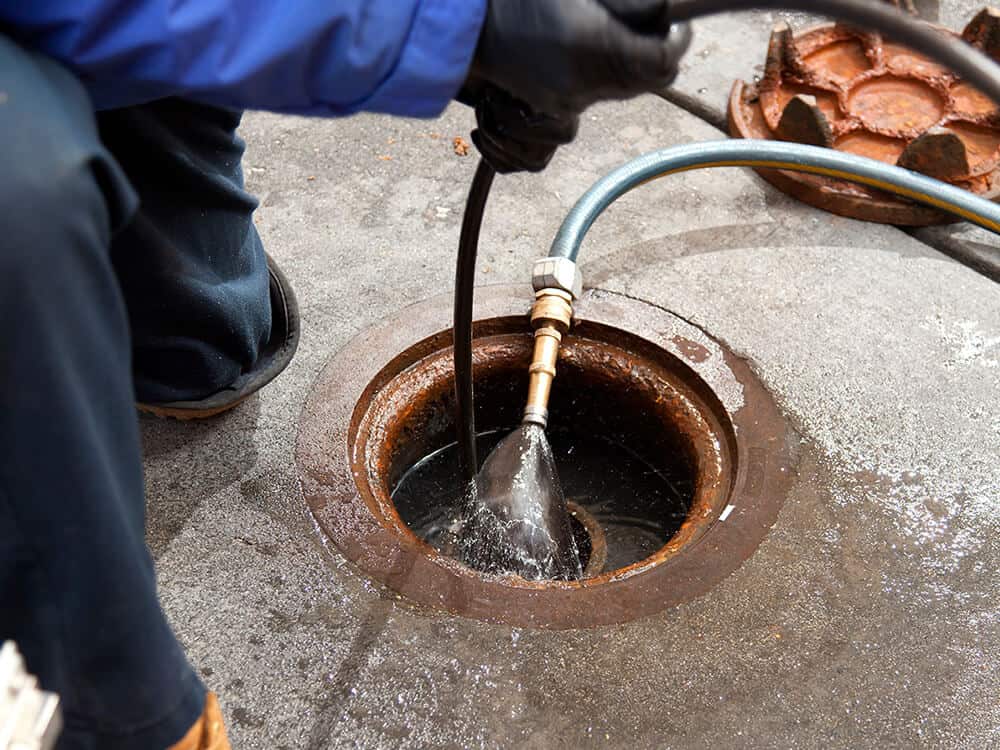 At Your Service
At Valley Sewer & Drain, our goal is to provide you with thorough, reliable sewer cleaning services. And when you hire us, we'll work to ensure minimal disruption to your schedule and property. Our flexible team can work in any environment, including:
Commercial

Industrial
Residential
Don't Neglect Your Sewer
It's never a good idea to let dirt and debris build up in your sewer lines. Clogged sewers can be more than just a nuisance; in some cases, they can lead to costly repairs down the line. Protect your property with sewer cleaning services from Valley Sewer & Drain. Call us today at 973-694-0024
Why Choose Us?
Locally Owned & Operated
Technicians Available in your area
Personalized Service
24/7 Emergency Service
Free Estimates
Fully Insured, Licensed and Bonded