Excavation in Parsippany, NJ 07054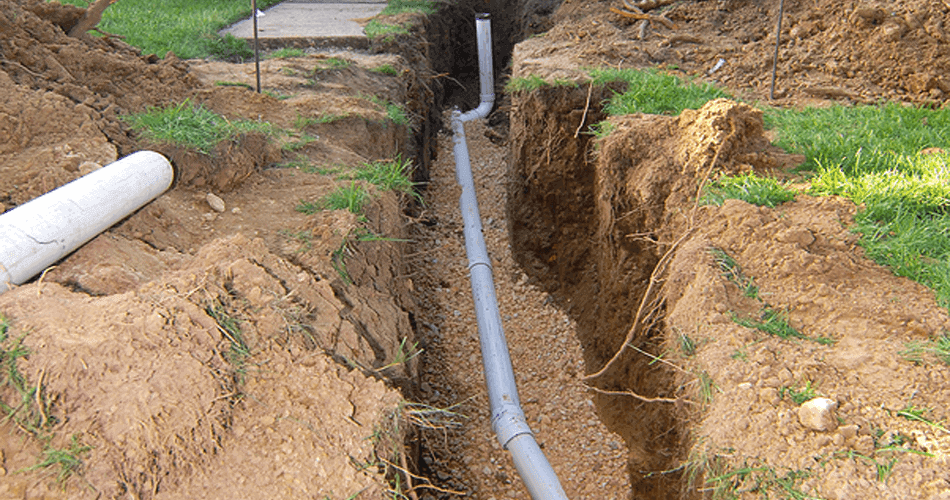 When it comes to repairing your sewer line in Parsippany, NJ 07054, Valley Sewer & Drain handles all aspects of your project, including the excavation. We handle all the backhoe work ourselves, minimizing the damage to your property, yard, driveway, and landscape as we dig the necessary open trench to access your sewer line. We serve residential and commercial customers with our fleet of equipment and trucks. We have the capacity to tackle the toughest jobs. Call us today for a free excavation estimate for your sewer line project in Parsippany, NJ 07054.
A cracked or broken sewer main can cause your entire draining system to go haywire. At Valley Sewer & Drain, we provide sewer main excavation in North Jersey to fix your draining system. We are professionals with sewer and drain services, and we have many years of experience with sewer main excavation and repair services.
We make the excavation process as simple as possible for all of our customers. We can pinpoint the problem and recommend the most cost-efficient solution.
Call us at 973-694-0024 for more information or with any questions about drain repair, sewer main excavation, and more. Call today for a sewer excavation estimate!