Drain Cleaning in Rockaway, NJ 07866
State-of-the-Art Equipment for All Your Sewer and Drain Needs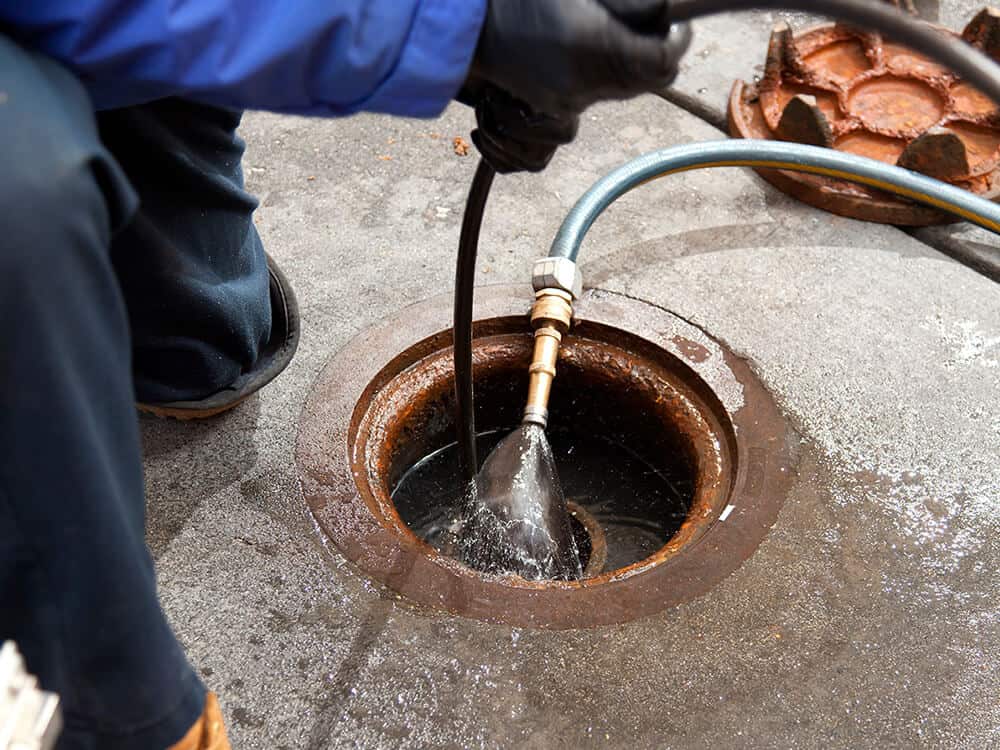 Our staff at Valley Sewer & Drain specializes in fast, affordable, thorough drain cleaning services using the best technology available. We're skilled at diagnosing and treating drain problems, no matter what the cause. If you live in Rockaway, NJ 07866 and your drain is slow or blocked, we can restore it to full service quickly."We believe in a fast and lasting solution. Our experience makes us capable to handle any drain cleaning project effectively. 
Drain Cleaning Services and Techniques
Valley Sewer & Drain has over 15 years of experience cleaning clogged drain issues, so we're experts at identifying the source of your problem, whether it's caused by accumulated waste or foreign object obstruction, narrowed pipes from buildup, or tree root penetration. We can quickly diagnose the problem and choose the right solution for optimum results in any situation. This is why we are the preferred plumber in Rockaway, NJ 07866. When you contact Valley Sewer & Drain for your drain cleaning service, you can rest assured that you will benefit from fully trained, expert technicians on every visit.
Valley Sewer & Drain has multiple drain cleaning options. Our drain cleaning company is skilled at recommending the best choice for effective results at the most affordable rate:
Sewer drain line snaking services
Hydro jetting cleaning services