Sewer Cleaning in Rockaway, NJ 07866
Sewer Line Cleaning in Northern New Jersey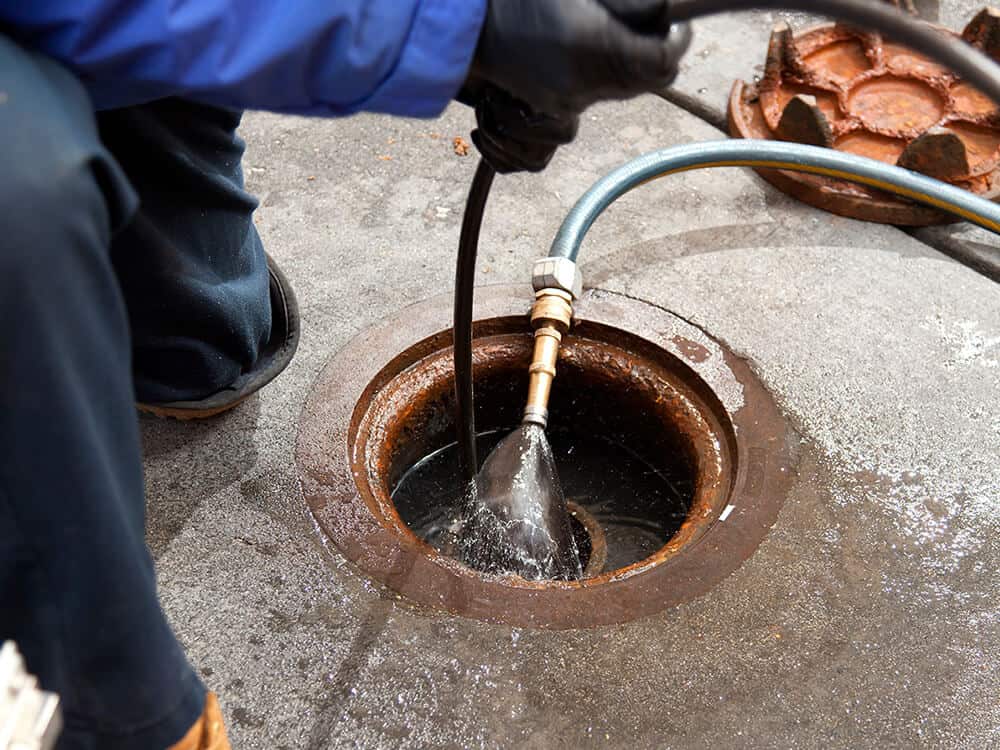 Are you in need of sewer cleaning services in Rockaway, NJ 07866? Then you've come to the right place. At Valley Sewer & Drain, our sewer cleaning professionals are equipped to get your sewer lines and drains cleaned and cleared out, no matter how debris-ridden or clogged they happen to be.
At Your Service
Valley Sewer & Drain, our goal is to provide you with thorough, reliable sewer cleaning services in Rockaway, NJ 07866 and the surrounding area. And when you hire us, we'll work to ensure minimal disruption to your schedule and property. Our flexible team can work in any environment, including:
Commercial

Industrial
Residential
Don't Neglect Your Sewer
It's never a good idea to let dirt and debris build up in your sewer lines. Clogged sewers can be more than just a nuisance; in some cases, they can lead to costly repairs down the line. If you live in Rockaway, NJ 07866 then you can protect your property with sewer cleaning services from Valley Sewer & Drain. Call us today at 973-694-0024
Why Choose Us?
Locally Owned & Operated
Technicians Available in your area
Personalized Service
24/7 Emergency Service
Free Estimates
Fully Insured, Licensed and Bonded
Valley Sewer & Drain Cleaning
Bhavendra Chavan
2023-01-28
I love your technician and he is very professional and did very good job.
Wonderful response time, courteous service, problem resolved!
Our sewer line leaving the house was totally blocked so I called Valley Sewer & Drain. In 1 1/2 hours Chris was here and cleared the problem of roots in the pipe outside the house. Waste water is again freely flowing.
Steven Solomon
2023-01-10
Have used Valley Sewer a few times and fund them to provide exceptional service at a reasonable price.
Service tech was so polite and patient explaining the problem that needed attention. Our plumber recommended your company, so glad we made the appt. As seniors we need to feel safe when we allow strangers in and as soon as we met your service tech we felt comfortable with Chris, and before long problem solved! Great doing business from scheduling appt. and being updated of the arrival time, unusual for today so we couldn't be more pleased. Thank you.
The techs were on time and very professional. I called yesterday and my problem is fixed today. I'm very happy!
Denise Gangaware
2022-12-29
They were absolutely amazing! Sorry about what they found but they were ultra professional and were able to explain it to me in a way I can understand. I will absolutely recommend this business wholeheartedly.
I needed to have the sewer line video for the City Engineering Dept. Everything was performed in excellence.